Popular NC Foods you Have to Taste!
North Carolina foods can be pretty unique so here's a list of some of my favorites that you should definitely try if you have a chance!

1. BBQ
We have our own Carolina style barbecue. In Lexington, NC there is a barbecue festival every year. If you're ever in that area, check out Lexington Barbecue. It was named one of the top ten best barbecue restaurants in the south. Don't forget your side of hush puppies.
2. Cookout
Cookout is a fast food staple in NC. They have everything from burgers, barbecue sandwiches, hot dogs, quesadillas (at some locations) to chicken nuggets. Order yourself a tray and a Huge Cheerwine or sweet tea. The best part about Cookout though is it's 40 milkshake flavors. My personal favs are banana berry, strawberry cheesecake, and cappuccino.
3. Carolina Style Hot Dogs or Hamburgers
Carolina style refers to the ingredients. It is typically chili, slaw, and/or onions or mustard. My favorite hot dogs are at Trolly Stop in Wrightsville Beach, NC. Thier North Carolina hot dogs come with mustard, chili, and slaw.

4. Seafood on the Outer Banks
Shrimp scampi and crab dip on on the coast is amazing.
5. Pimento Cheese
Musten & Crutchfield make pimento cheese that's sold in NC grocery stores. You can also go to their food market and get a pimento cheese sandwhich right from the source!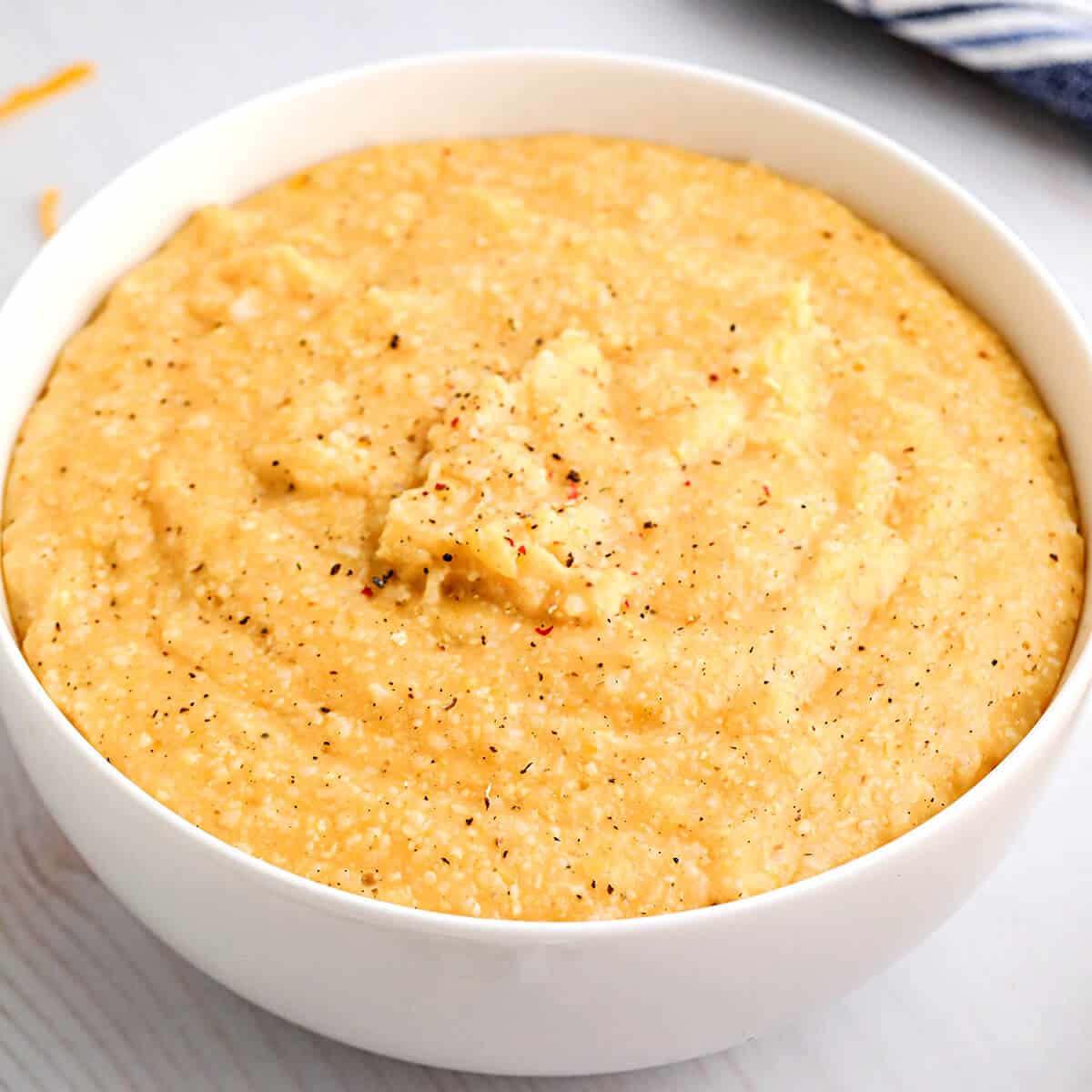 6. Cheesy Grits
Good grits can be very hard to come by. Some of my favroites are from Village Corner in Concord, NC and Mayberry's in Brevard, NC.
7. Fried Green Tomatoes
Fried green tomatoes are very popular in south and one of my favorite foods. One of my favorite places to get them Ruby Sunshine. They have locations in NC, SC, TN, and AL and are the sister restaurant to Ruby Slipper in New Orleans.

8. Krispy Kreme
Lookout for any stores that have their 'HOT' sign lit up as you're driving by! That means the doughnuts are fresh and warm and will melt in your mouth.
9. Cheerwine Float
We love love Cheerwine. We also loves floats. Cookout comes through again with a Cheerwine float.
10. Bojangles
Everyone loves Bojangles. There's nothing better than a Cajun filet biscuit, cajun seasoned fries, and sweet tea first thing in the morning.